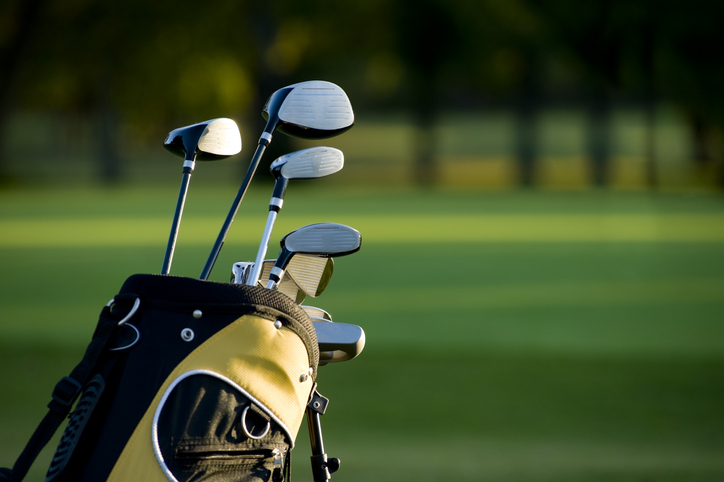 In December 2020, the New York and New Jersey class action lawyers at Kantrowitz, Goldhamer & Graifman, in conjunction with co-counsel at Dowd Law, successfully settled a class action claim that had been brought by 139 former members against the Hawk Pointe Golf Club in Washington Township. The club had withheld refunds of fees to members that resigned. The resolution of this matter follows closely on the heels of a $2 million golf club lawsuit settlement that Kantrowitz, Goldhamer & Graifman negotiated in 2019.
Why did the former members sue the golf club?
Do You Have a Case?
Let our experienced class action attorneys determine whether you have a case.
Country club membership agreements often include provisions that allow former members to recover at least a portion of the upfront fees (sometimes known as "initiation fees") that they pay when they join the clubs. Many of Hawke Pointe's former members were informed that they would receive a golf club refund from fees paid by new members. However, those refunds were not paid out as promised. The names of those former members were placed on a "transfer through resale waiting list," but the club's management of that list violated certain provisions of the New Jersey Consumer Fraud Act.
How common are lawsuits against country clubs?
Country clubs are subject to the same rules and economic forces that affect all businesses. Turmoil in financial markets, decreasing interest in the country club lifestyle, and a desire on the part of the older demographic to move to warmer climates have placed great strains on clubs in the northeastern part of the country. As older members resign, there are fewer younger members available to sustain a club's operations. Lawsuits over unpaid membership fee refunds are becoming more common as current and former members are turning to litigation to enforce the terms and conditions of their memberships.
Are golf club lawsuits always filed as class actions?
Individual golf club members whose membership rights have been violated can opt out of class action litigation to pursue their claims against a golf club separately. Where several members have similar or near-identical claims, a class action gives the entire class better negotiating power against a club, which generally leads to faster resolutions of claims with more favorable results for the class members.
Call the Class Action Lawyers at Kantrowitz, Goldhamer, & Graifman
The class action attorneys at Kantrowitz, Goldhamer & Graifman represent both current and former members of golf clubs in Rockland and Bergen Counties and elsewhere in New York and New Jersey to enforce their rights under their membership agreements. Many country club members have paid $30,000 or more to join their clubs, and they deserve timely payment of the refunds they are legally owed. To get answers about your eligibility to benefit from a golf course lawsuit, call our New York or New Jersey offices for a free consultation.