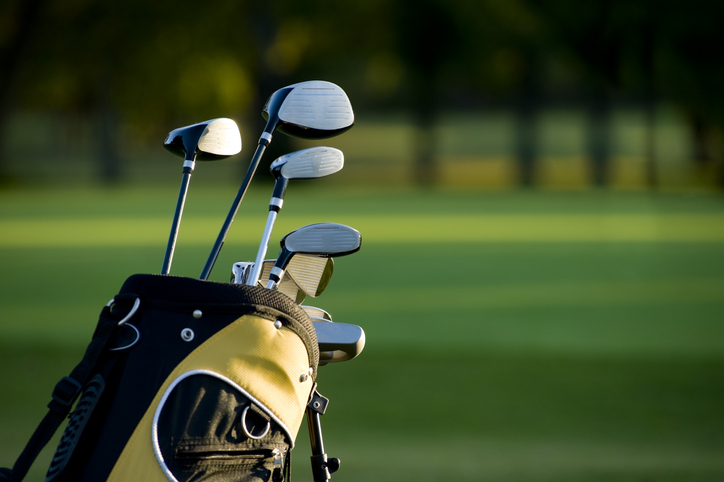 A former member of the GlenArbor Golf Club in Westchester, NY, is suing for more than $750,000, alleging that the club reneged on a promise to refund his initial membership deposit. Many similar lawsuits are being filed throughout New York and New Jersey by ex-members of golf and country clubs whose membership refunds were unfairly denied or delayed when they chose to leave the club. Gary Graifman of Kantrowitz, Goldhamer & Graifman, P.C and attorney Robert Dowd, Jr. of the Law Offices of Robert S. Dowd, Jr., LLC are currently investigating these claims and recently negotiated a $2 million golf club refund settlement for ex-members of the New Jersey National Golf Club. To explore your rights to a refund of your initiation or golf club membership fees, call KGG Law today to set up a private consultation.
Plaintiff Sues Former Golf Club for Breach of Contract and Fraud
The plaintiff in the GlenArbor case states in his complaint that he paid a membership deposit to the club of over $200,000 when he joined in 2002, with the understanding that GlenArbor would provide a full refund of this amount on the 30th anniversary of his membership in 2032. According to his account of the agreement, if he resigned his membership before that date, the club would be obliged to provide a portion of the refund drawn from fees paid by new members.
According to the complaint, which includes claims for breach of contract and fraud, the plaintiff resigned in 2019. At that point, the club allegedly violated their agreement by refusing to pay any portion of his refund unless he continued to pay annual member dues of about $20,000 a year for another 4 or 5 years.
The plaintiff in this golf course lawsuit is suing for the entirety of his refundable deposit, plus dues he has paid since resigning. He is also seeking $500,000 in punitive damages on account of the club's allegedly fraudulent conduct and false representations.
Located in Bedford Hills, NY, GlenArbor features a course designed by golf legend Gary Player and is host to the annual Gary Player Invitational golf tournament for charity.
Why Are Former Members Suing Their Golf Clubs?
Many elite golf clubs charge new members a substantial membership fee when they join. Clubs tell their new members that they will be entitled to recover a refund of those fees when they resign their memberships. The contracts that cover those fees generally state that membership fees paid by new members that join later will be used to cover the refunds. Notwithstanding these and other contractual provisions, golf clubs have been withholding deposits rather than refunding them to former members.
This and other alleged misconduct has precipitated lawsuits from ex-members who are making claims of breach of contract and fraudulent misrepresentation against the clubs. Former members with similar claims can join together to file a class action golf club lawsuit, which will give them greater leverage in resolving their claims and recovering the membership fees that their former clubs owe to them.
Legal Recourse After a Golf Club Refund Was Denied
When golf clubs fail to honor their contractual refund policies, litigation may be warranted to hold them liable for breach of the implied covenant of good faith and fair dealing, deceptive practices, breach of contract, and consumer fraud. If your membership refund has been denied or delayed, you may have legal recourse to get the money you are rightfully owed. At KGG Law, we have extensive experience in representing former golf club members as a unified class to place greater pressure on clubs to resolve their claims. One recent example is a settlement negotiated in partnership with Robert Dowd, Jr. of Dowd Law for $1.5 million on behalf of former members of the Hawk Pointe Golf Club in New Jersey. To explore your options for a refund, call us today for a confidential consultation.